UNCLE AL'S REGISTERED PUG PUPPIES AVAILABLE IN IL
Current puppies, when he has any are below.
They are bouncy, tail wagging, cuddle bugs, the cutest things ever! Some of the cutest pictures I have taken too 🙂
I don't know what is funnier, watching the pug puppies play, or Uncle Al playing with them at "recess!"​ 
Puppies are all born in our home. Uncle Al lives in our "apartment", the walkout basement downstairs. We help Uncle Al with his Pugs. They are wonderful caring moms!
When our moms retire we have them spayed and offer them to pet only homes for about half the cost of a puppy. They will be on the retired parent page at that time, probably not until 2021.
Puppies adopted for a pet that are on agreement to be spayed or neutered between 5 and 6 months of age are $1600. for black, or fawn color puppies, $1900 for brindle, and $2000 for white, or silver puppies, which includes microchipping. 
See the other pages:
"About our puppies," "what comes with your puppy", and "is a puppy really right for you."
If you're not sure you're ready for a puppy and 10 to 18 years of care please consider fostering for a local rescue group to see if a puppy or dog is really right for you. Or maybe adopt a rescued adult Pug. Rescue is always the best! (Do your homework, since a rescued dog needs a home appropriate for their needs as much as a puppy!)
A puppy is a very serious decision. 10 to 18 or more years of care and companionship. Please do not get a puppy or a dog if you have any hesitation about long term responsibility of a furry best friend. We love our puppies and dogs and only want them in a home where they will be a part of the family! 
If interested in a puppy please email or call. A puppy can be held with a non-refundable deposit. Remainder due on pick up. Shipping is sometimes available although we prefer to meet new families. Page tabs at top of page for specific information on shipping, pick up, puppy information, and/or please email if you any have questions. ​We love to talk puppies and dogs!
Pugs are heat and cold sensitive. Not at all a 'hiking in all weather' type of dog. Some are amazingly agile, fast, and athletic and do tolerate a wider range of temperature. Others are at risk of collapsing if overheated when simply out on a warm day and playing.
Many make terrific therapy dogs. They are very tolerant of children.
Next litter estimated born summer or fall 2021, see below for information.
All puppies are kept current on vaccinations, dewormed several times and microchipped.
Deposit information for future puppies
Until the puppies arrive we just don't know how many, or what sex they will be. The $400. non-refundable deposit for puppies not born yet are simply for a puppy asap, or for one who will be 8 weeks old closest to when a puppy is desired for those planning ahead. We let families pick their puppy in the order we have received deposits. You can pass on a litter and wait for the next litter as long as you would like.
Puppies adopted as a pet on the agreement to be spayed or neutered between 5-6 months of age are $1700 for fawn, or black, and $2000 for brindle, silver, or white + IL sales taxes update 7-6-21.
Zelda and Sir Willian had 9 puppies!! born 8-3-21.
3 brindle boys, 2 brindle girls, 1 fawn boy, 3 fawn girls
Ready to join their new families or go to puppy starter training on 9/29/21 
There will be (brindle male/s) puppies available in this litter. If you have a deposit please check-in and let us know which color/gender your interested in.
Tilly and Chub had 3 puppies, born 8-7-21. They are all doing great, 1 fawn male and 1 black or silver male. We may hold back the black/silver female. This is Tilly's last litter. (cant tell blacks from slivers at this age, she usually has silvers.) 
If you have a deposit please check in and let us know which color your interested in.
Mom's Due!
Debbie and Boris are due to have puppies in October, she is looking rounder...
We are waiting for Diva, and Hilde to come in season for fall/winter puppies. We have only a few deposits waiting for specific gender/color puppies at the time of this update. (It may have changed!)
Slide show are past puppies. (Please ignore the word "test" I had help with the website and now it is taking a long time to fix it.)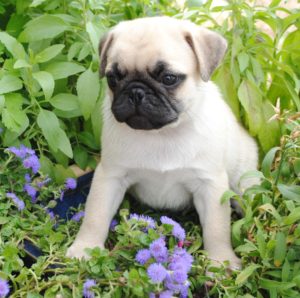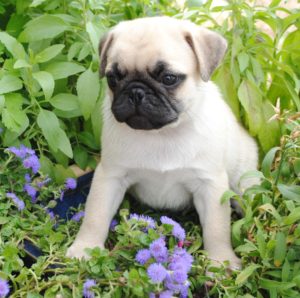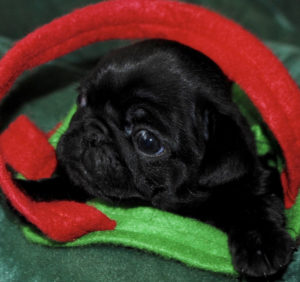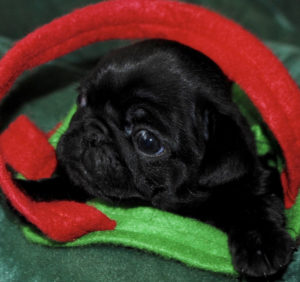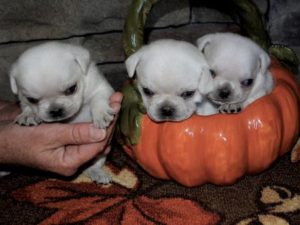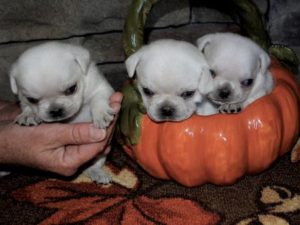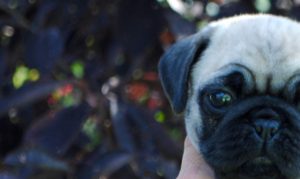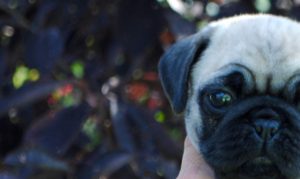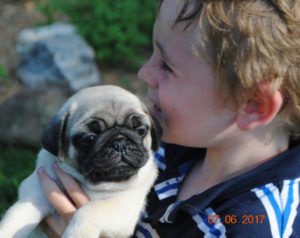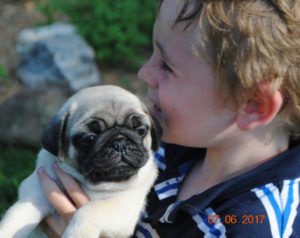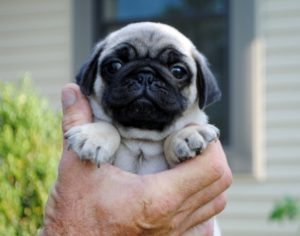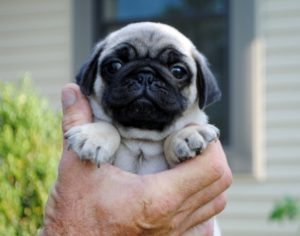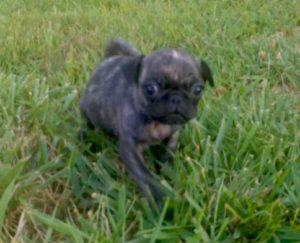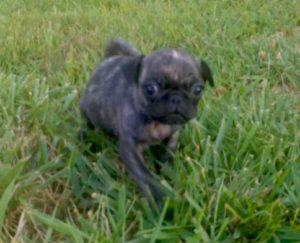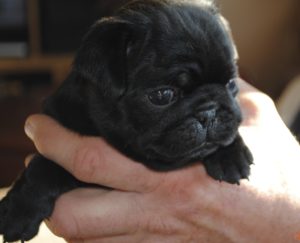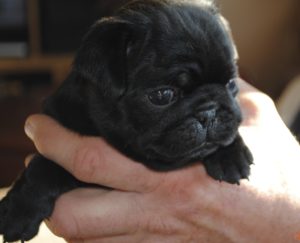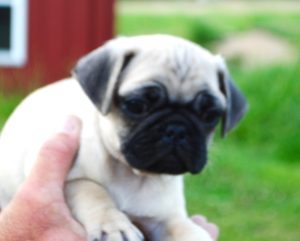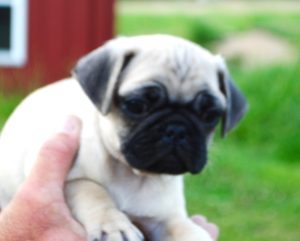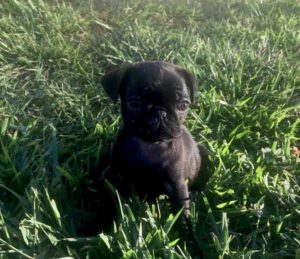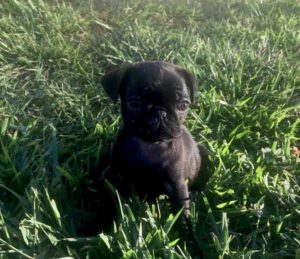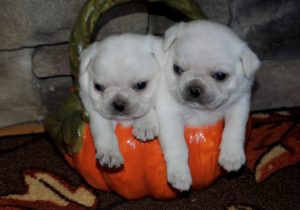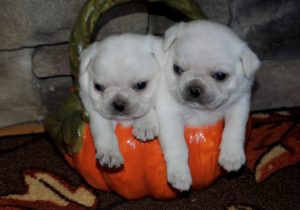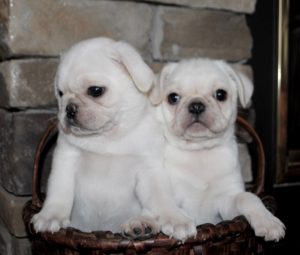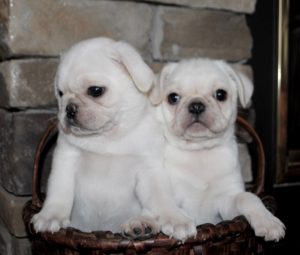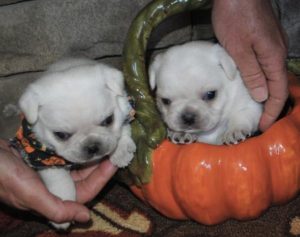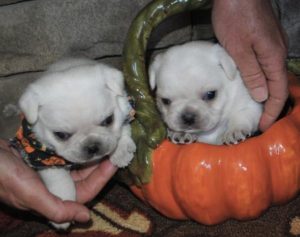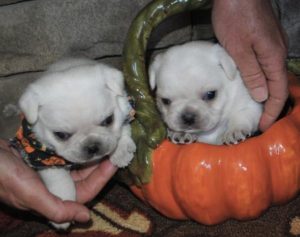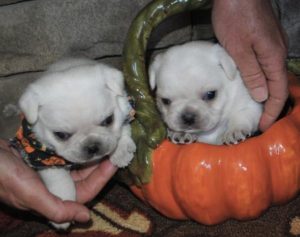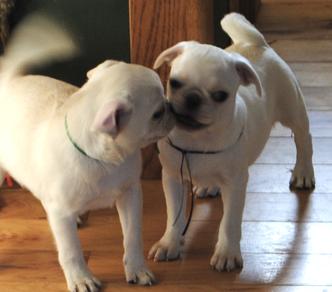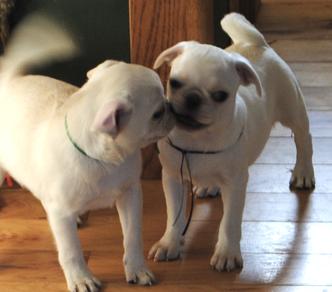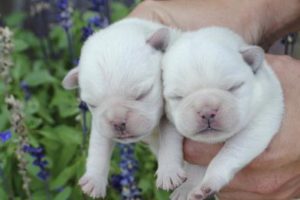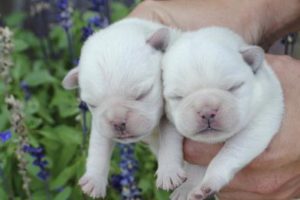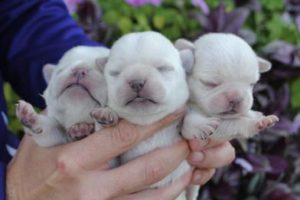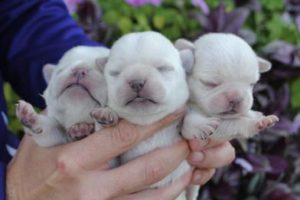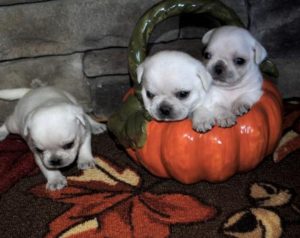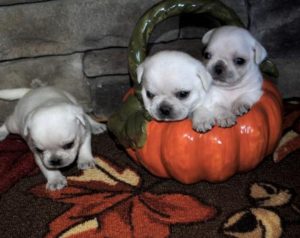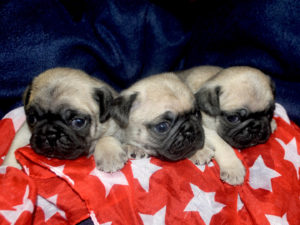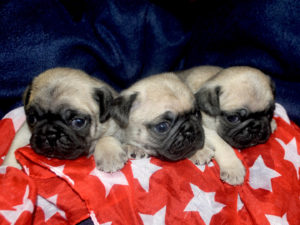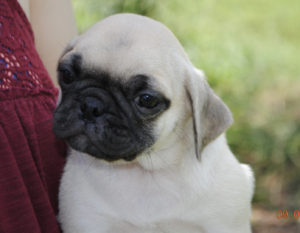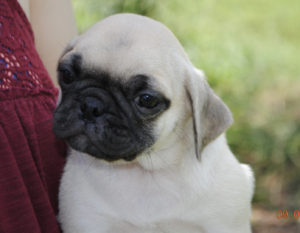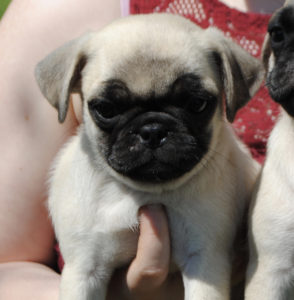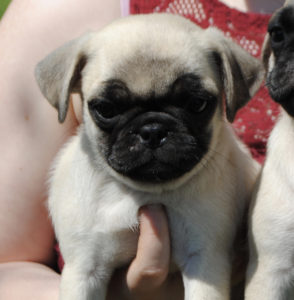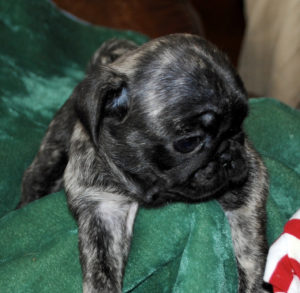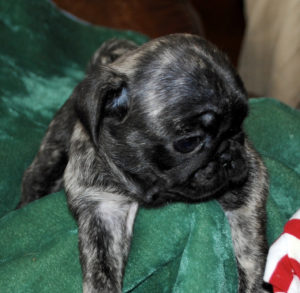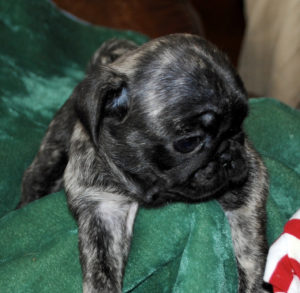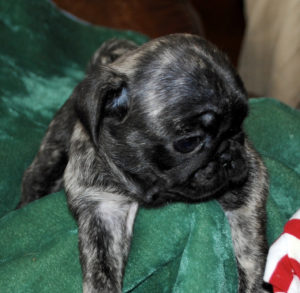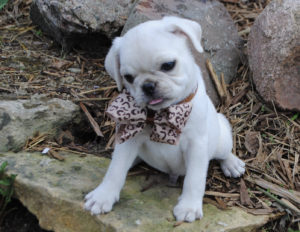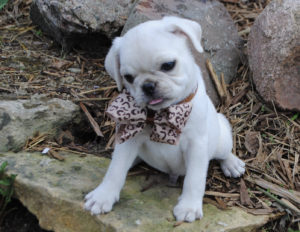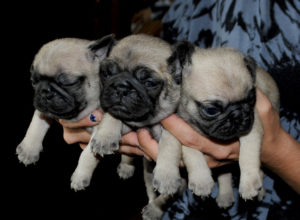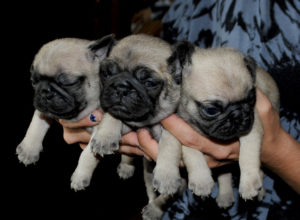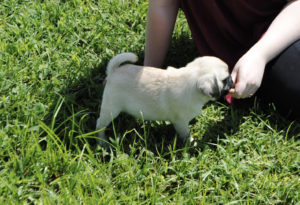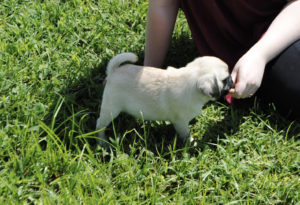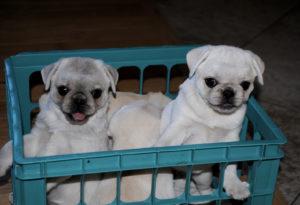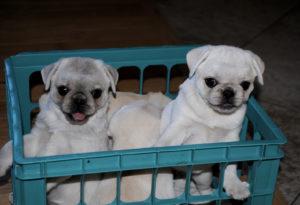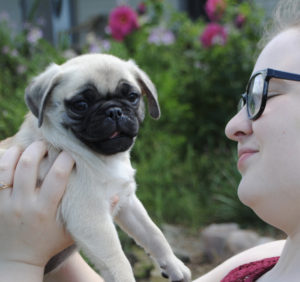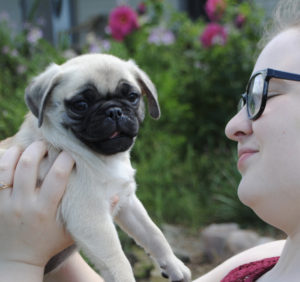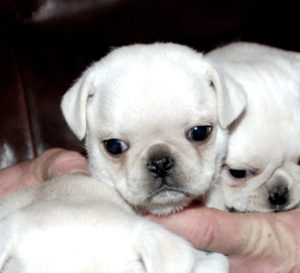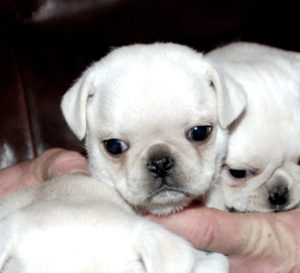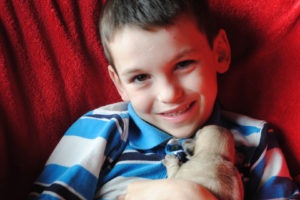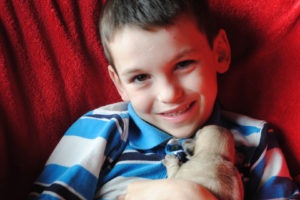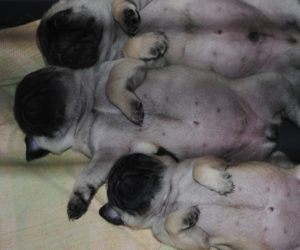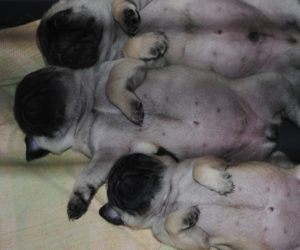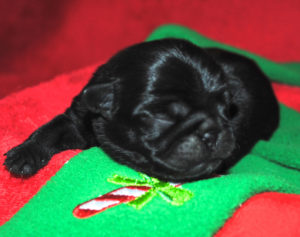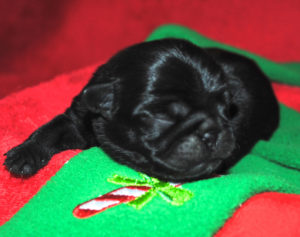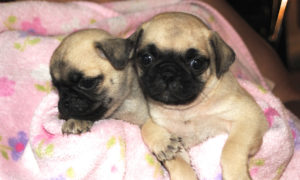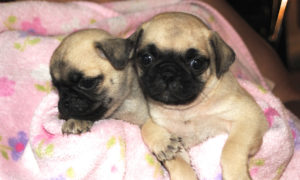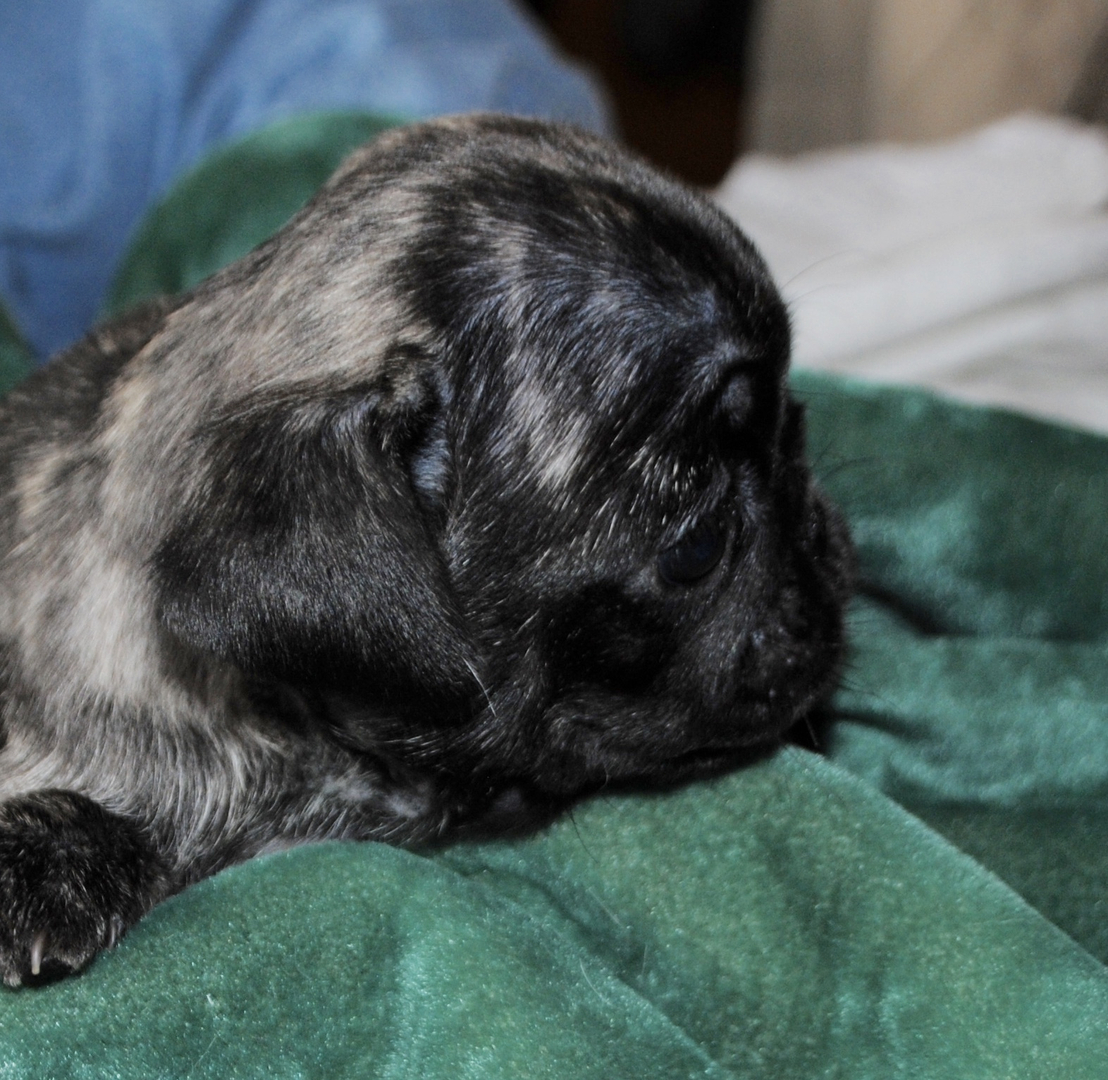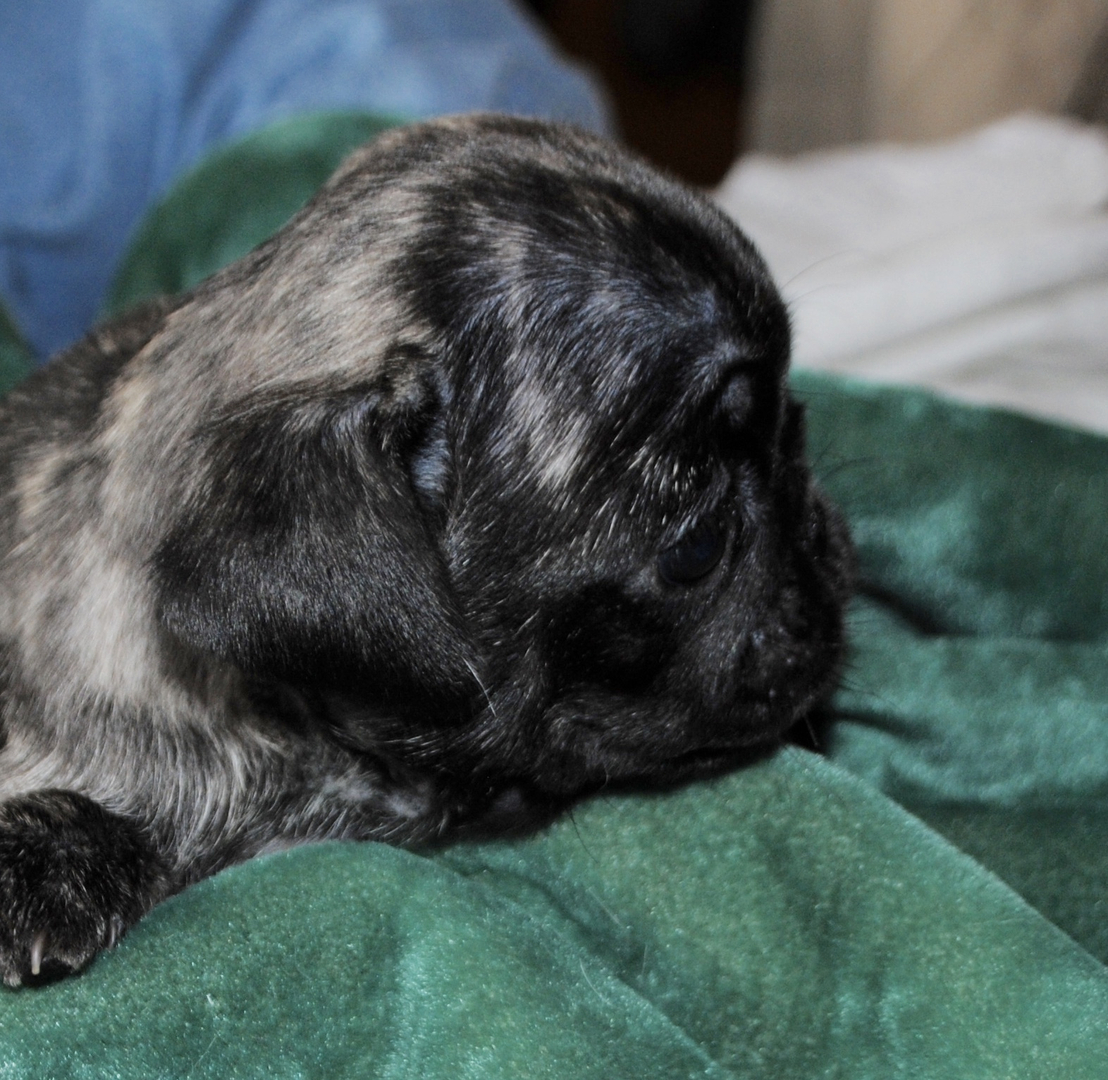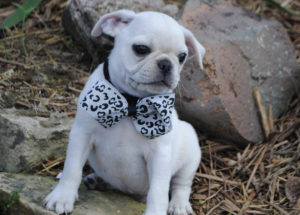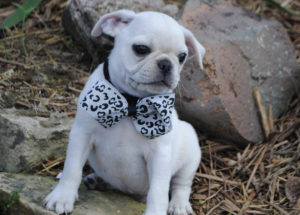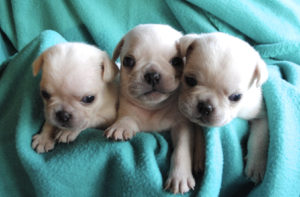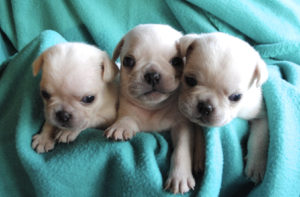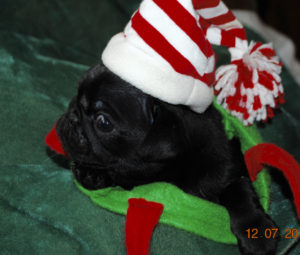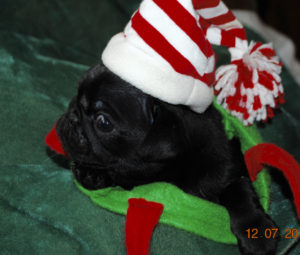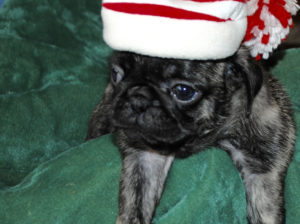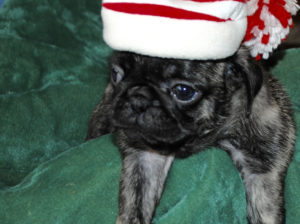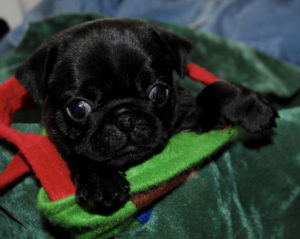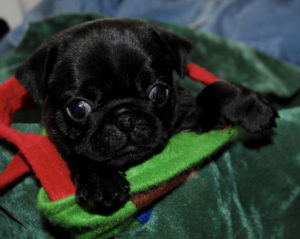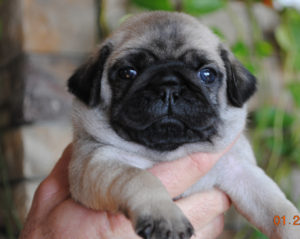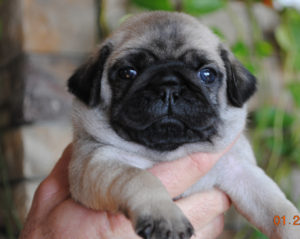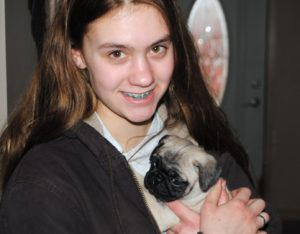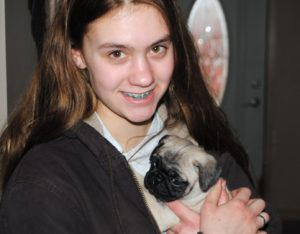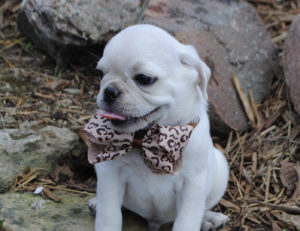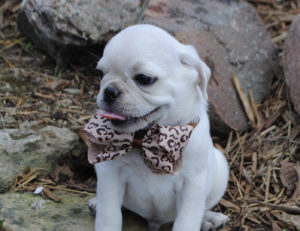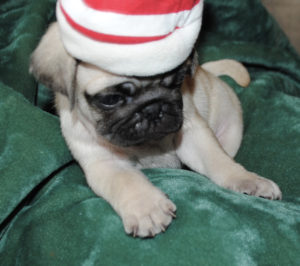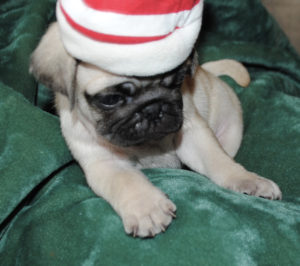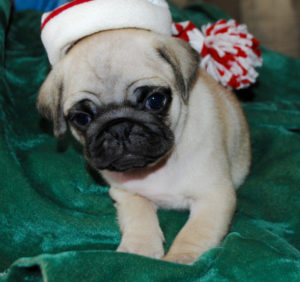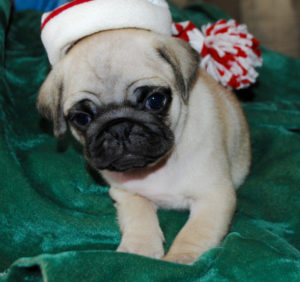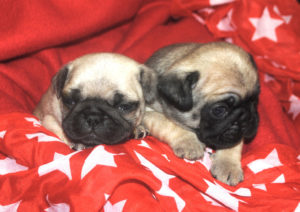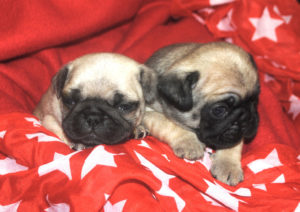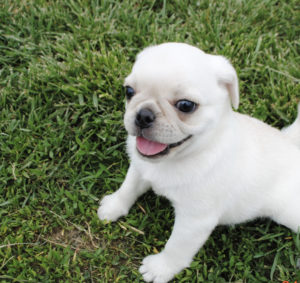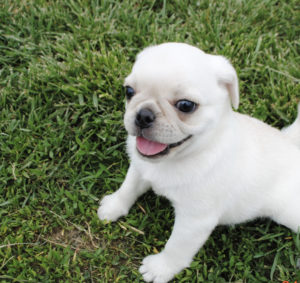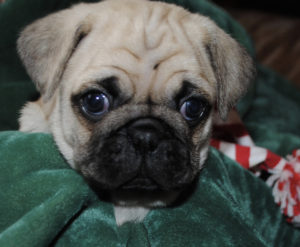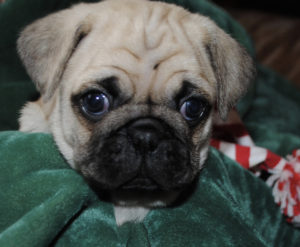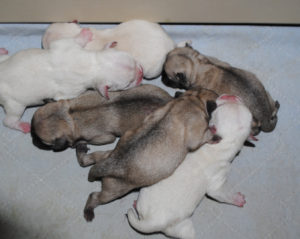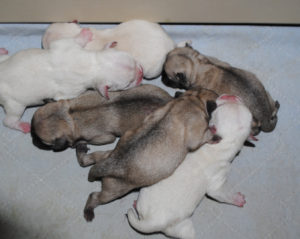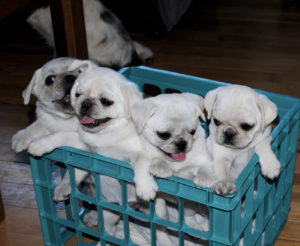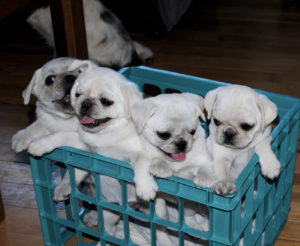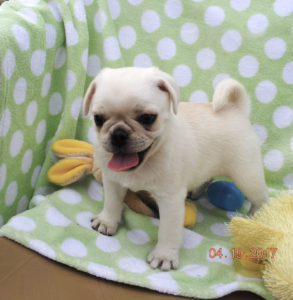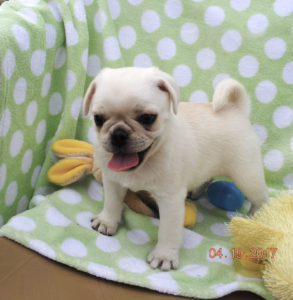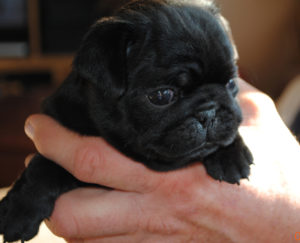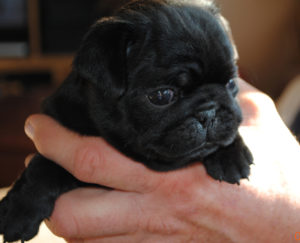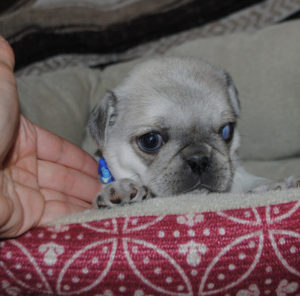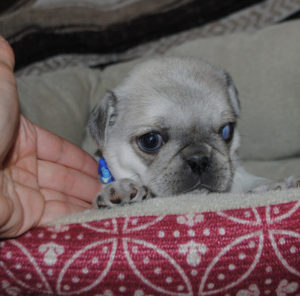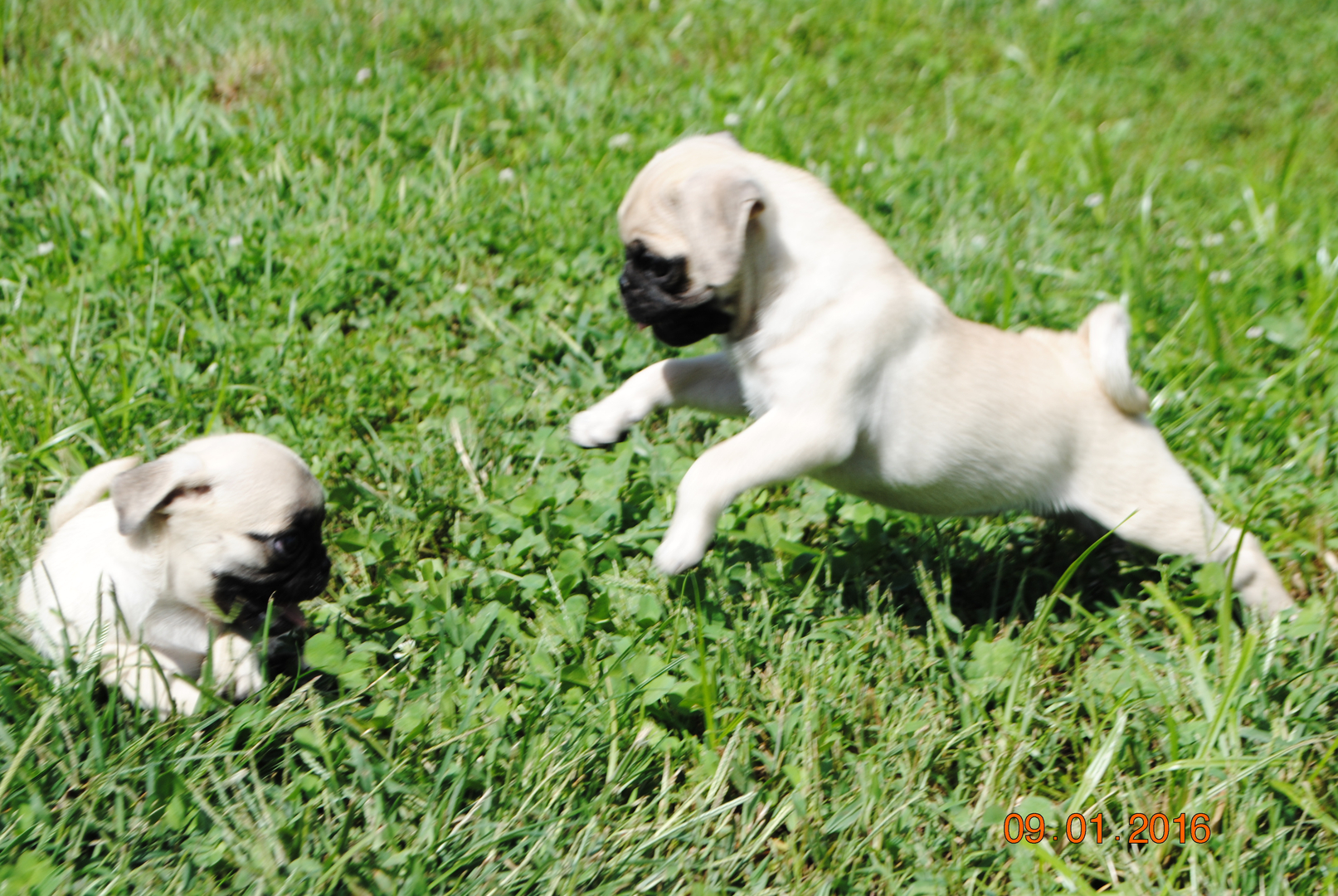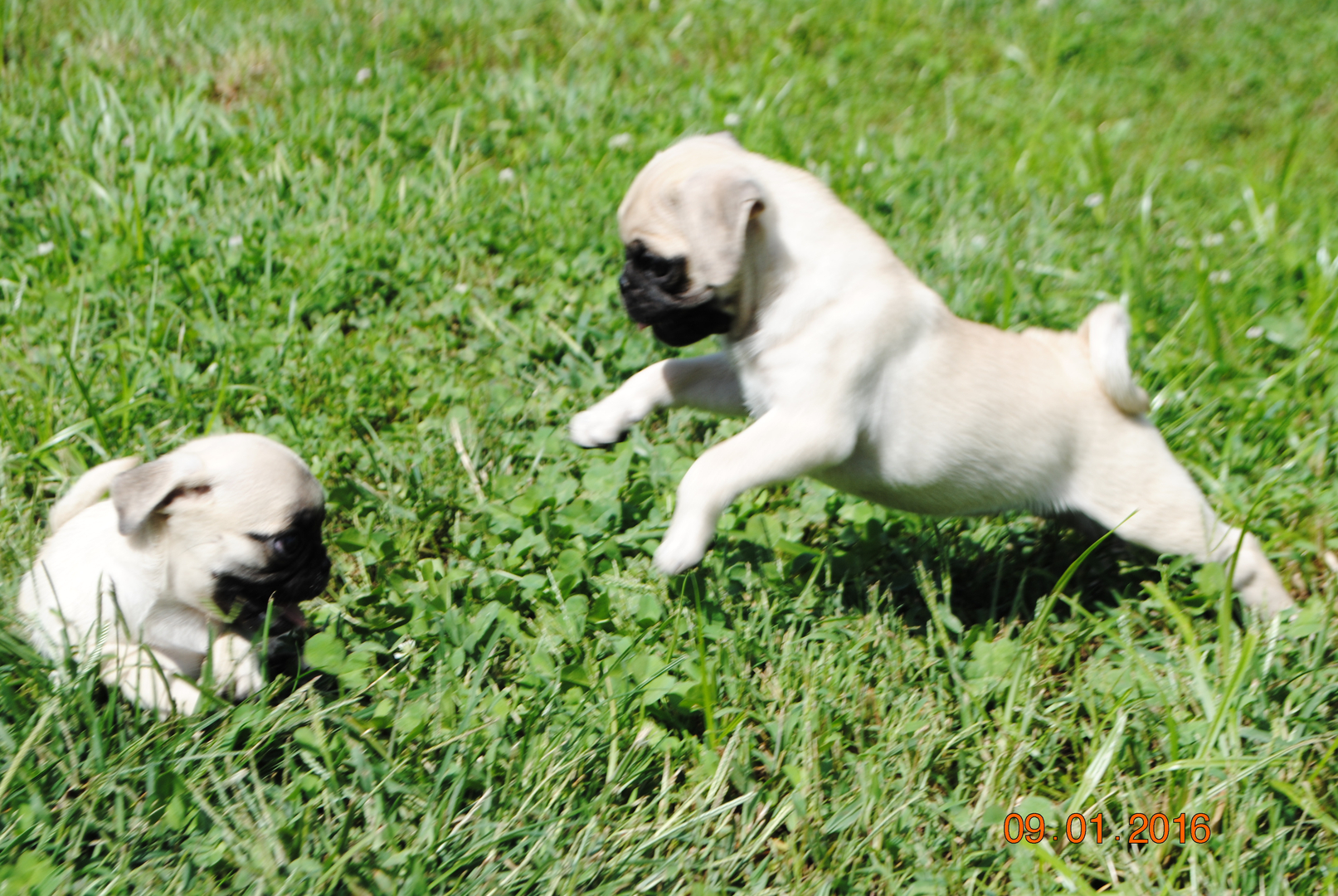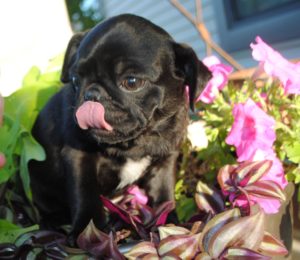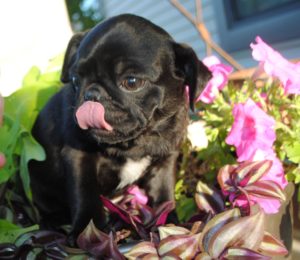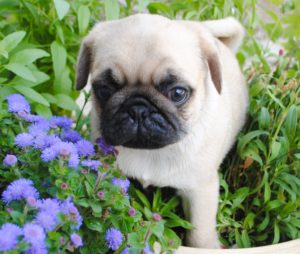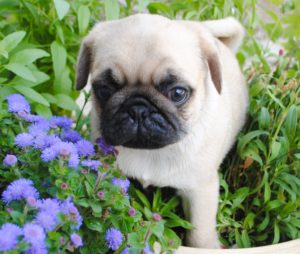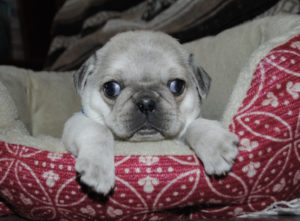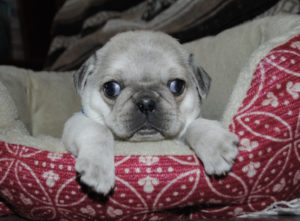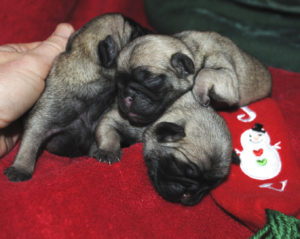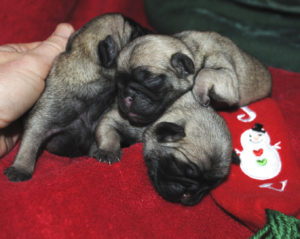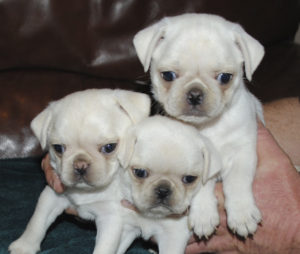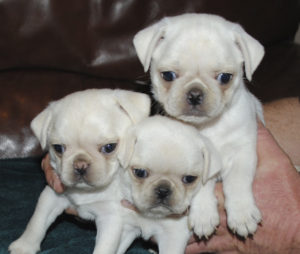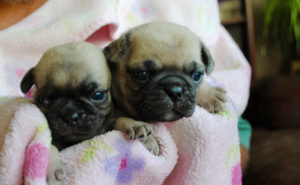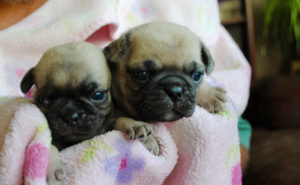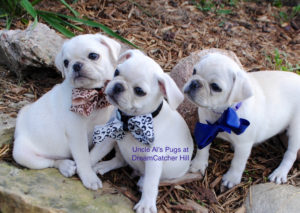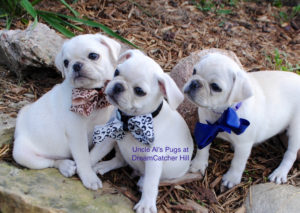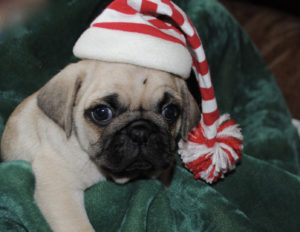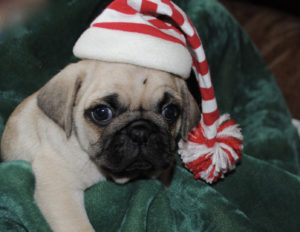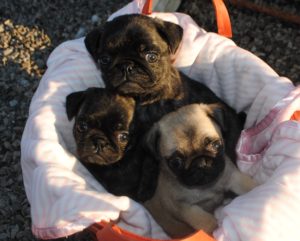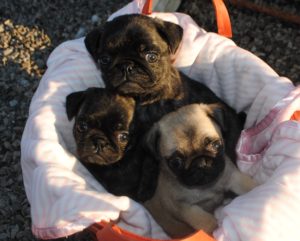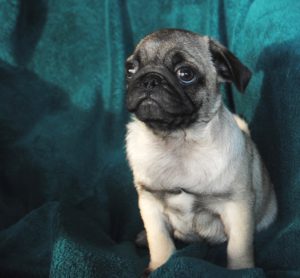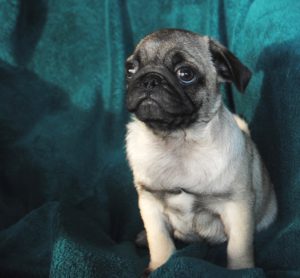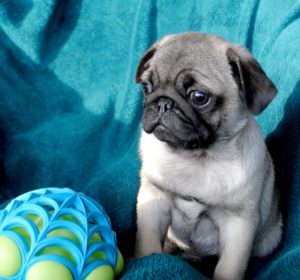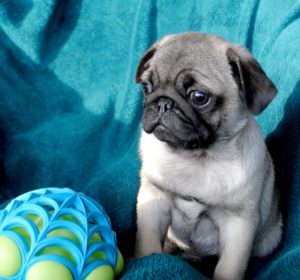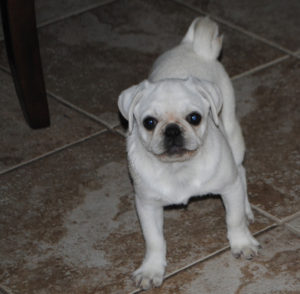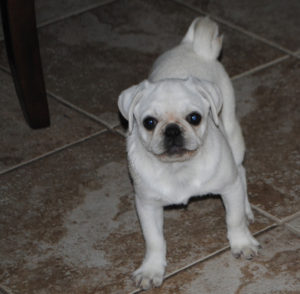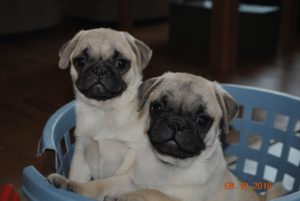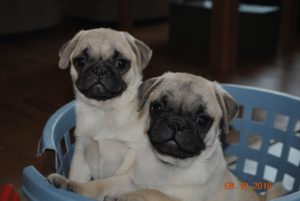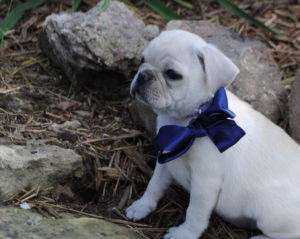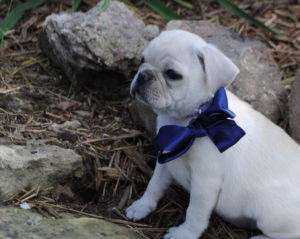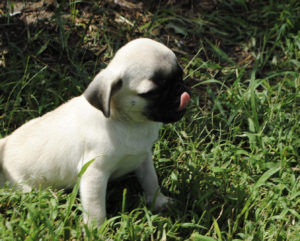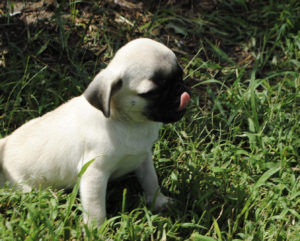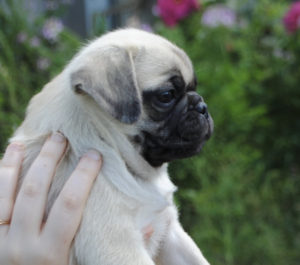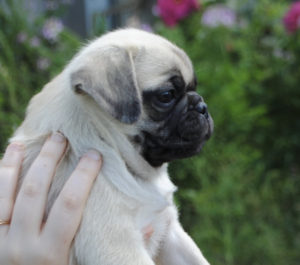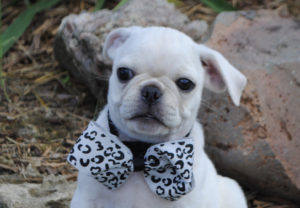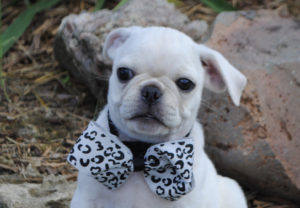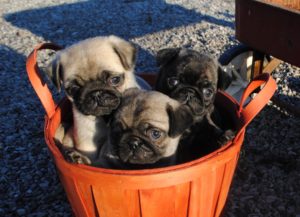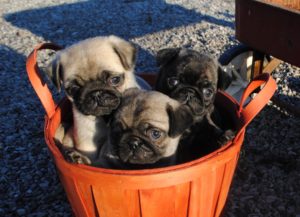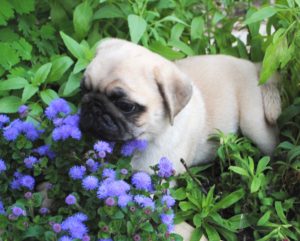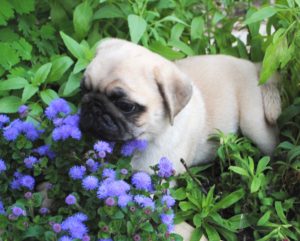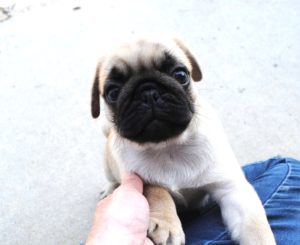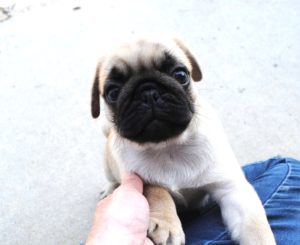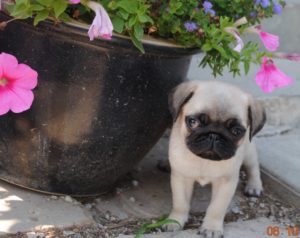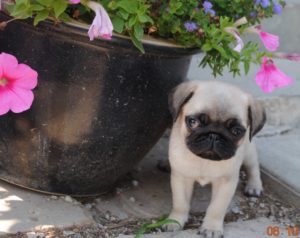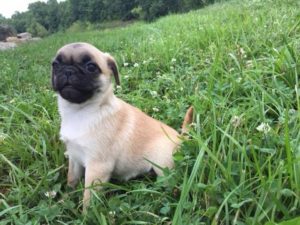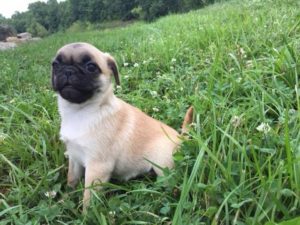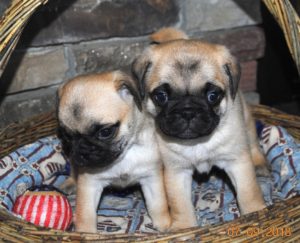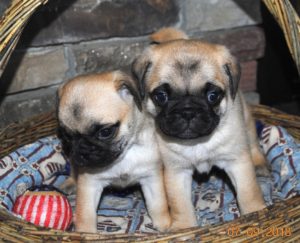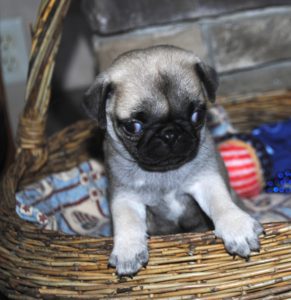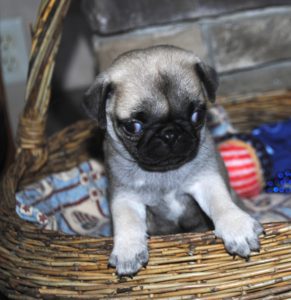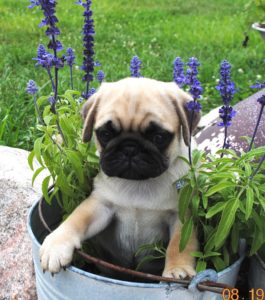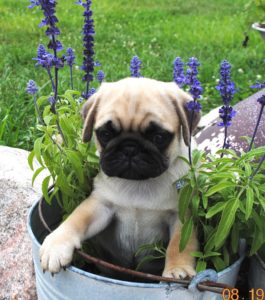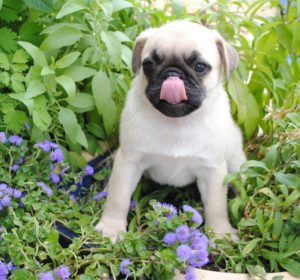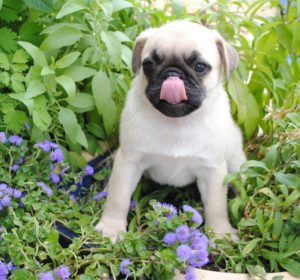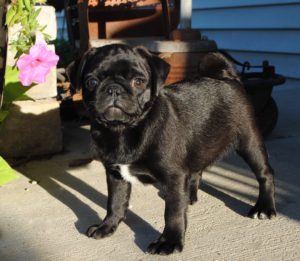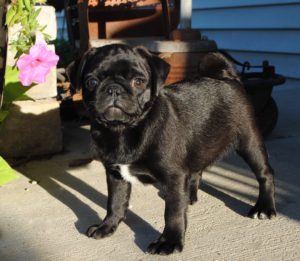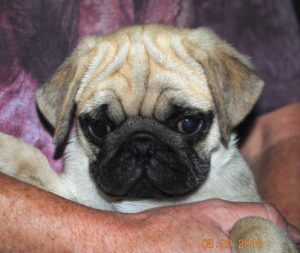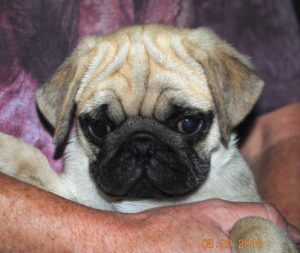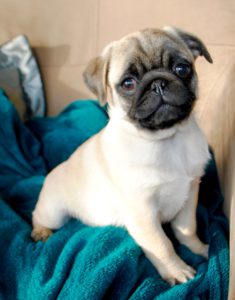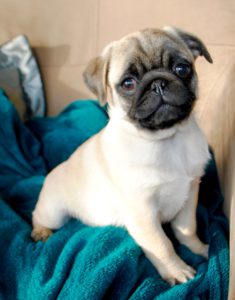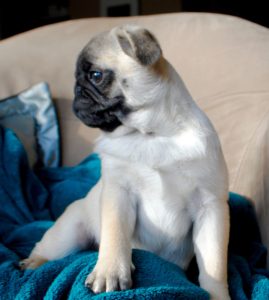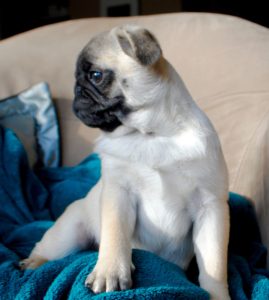 Fawn male at 4 months old.