Welcome to DreamCatcher Hill!
 I have raised a small number of purebred puppies for over 30 years, variety has grown as my human family has also grown, between the family we raise Westies, Frenchies, Pugs, Cavaliers, and some Designer Crosses with Poodles, or Bulldogs. We love the variety as we are all also different!
The farm here in Brighton Illinois is a dream come true.
Dear Potential Customers, 
Despite the current health crisis, we have made the decision to continue business operations. However, it is not business as usual around here. We would like to assure anyone considering purchasing our puppies that we are closely monitoring all CDC recommendations and making changes to our operating procedures accordingly. All employees are being made aware of and implementing all of the CDC prevention recommendations in an effort to minimize risk to our customers and employees. Dreamcatcher Hill is a family run operation and so the health of everyone living at, working in, and visiting our facilities is a priority to us. We request that if you are feeling ill and have a scheduled appointment with us, please call to reschedule. We are remaining flexible in regard to appointments and pickups in an effort to reduce risk to everyone involved in all of our transactions. We are scheduling appointments further apart to lessen the likely hood that appointments will overlap. Employees are disinfecting all common areas snd surfaces in between every appointment. We are establishing an outdoor puppy visiting area for those of you that prefer to remain outdoors. We encourage anyone who has any questions to please contact us. We will be happy to address any concerns you may have. We are honored that you have chosen to place your trust in us while you are choosing your fur baby.
Regards, 
Laurel Grench
Dreamcatcher Hill
It really is a labor of love for all the furry and feathered friends we care for. I had been an EMT-P, and an RN before turning my calling into a full time way of life. Many wonderful people have joined me in the dedication of adding joy to others lives as well.  See more about us below.  
Click on the Puppies menu above for each page. We currently have Frenchie's, Westies, Pugs, Shichonpoo's, and Cavapoo's, and Bulldogs. Each page shows availability, and who is expecting. We love each one and the variety! 
Dogs available on the rescue page, many with such sad past lives. Lets get them a forever great home together!
Please consider a rescued adult dog before getting a puppy! 
Puppies!
I love our dogs, rescued critters of many varieties, and country life. I raised dogs for over 30 years, Westies for over 25 years. I have 3 grown children, and 2 grandsons I am blessed live only a few miles away.
Over time I have added pages and updated the farm name from Laurel's West Highland White Terriers to DreamCatcher Hill, as our furry family has grown to include our rescued dogs, horses, the adorable loving Cavaliers, which Art just loves. Plus soft furry Poodles for designer crosses; Cavapoo and Hypoallergenic puppies, and the ever silly happy Frenchies, my daughter, Kim's, favorite.
My Uncle AL who moved here in 2013 added Pugs! I can now understand how people call them the clowns of the dog world!
We mostly only dog-sit puppies and dogs who were adopted from us. When we have dog guests they are in the house with us, and walked on a leash when outside. Dogs will usually be crated when we are outside, and at night. If they are very well behaved they have the run of the house 24/7 with our house dogs. They can even sleep with us if that is what they are use to at their home.
Please contact us if interested.
About Us
Art loves all the critters too. He's also capable of fixing anything he puts his mind too. A handy man is just the best! The actual 24/7 of farm and critter life is not for anyone but a crazy workaholic! Its not unusual for me to be up every 3 hours around the clock feeding babies of some variety, puppies, but also baby pigs, bunnies, and some other critters that seem to just fall into our lap.
We have had extended family and friends visit, move in and stay, or live here as a temporary home as they each build their own dream.​ We are blessed to be a part of it all. 
My Uncle AL who moved here in 2013.
In 2016 my aging mother and aunt also moved here full time. We completed their own little house here on the farm in fall of 2017.
Mycousin Brenda lived here for a time. Then Aryne, a young mom with 3 little boys, we met in December 2016 moved in April 2017. She needed a place and we needed help with paperwork and getting the house for my mom and aunt completed. She has her own place now and a few furry friends of her own including a cavalier named Sophie, and her poodle boy Sonny.
My daughter left her corporate job to work here part-time and raise their wonderful boys (my only 2 grandchildren. I am SO fortunately live close so I am a part of their life.) Nothing like a job that you can show up and go home. whenever it works best for your family! 
Now Libbie, a sister to a friend of ours, has added more time for the puppies and dogs to have socializing. She has gone to school to be a therapy dog trainer and added a wonderful amount of knowlegde. Plus she's excellent at paperwork!
In 2019 one of Art's older sisters had a rough time and moved in. We emptied as much of the office/guest room as we could to give her the space. She couldn't do the stairs to use the big bedroom downstairs that extended guests usually use. She needed her medical issues brought under control, plus her very aged dog and old cat moved in with us. The dog was at the vets regularly with severe intestinal issues, testicular cancer (a good reason to neuter pets), and major dental problems. He is doing much better health-wise now, although is confused. The old dog ruined the carpet when Renee was unable to take him out often enough. We replaced it with easy to wash vinyl in November 2019. Renee doesn't drive so Art and I have spent a lot of time on the road getting her and the dog where they needed to go all of 2019. For specialty care we go all the way to Hannibal MO. We love Advanced Vet Care there. Renee is working on getting an apartment. We were going to build her an apartment here, but she doesn't like me much, and would rather live elsewhere....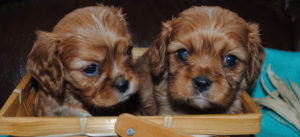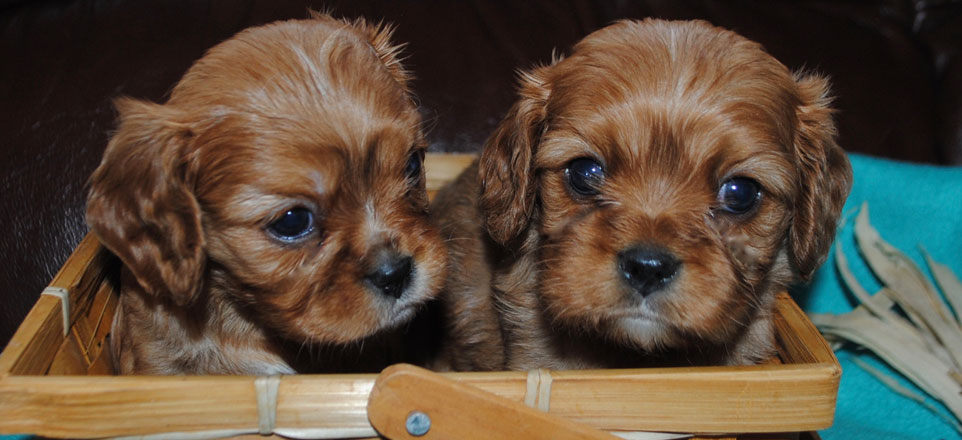 We advertise on these sites