Welcome to DreamCatcher Hill!
I originally started a website in 2009 to make it easy and fun to learn about my Westies.
 I have raised a small number of purebred puppies for over 30 years, variety has grown as my human family has also grown. We are all different!
The farm here in Brighton Illinois is a dream come true.
It really is a labor of love for all the furry and feathered friends we care for. I had been an EMT-P, and an RN before turning my calling into a full time way of life. Many wonderful people have joined me in the dedication of adding joy to others lives as well.    
I have raised AKC Westies for over 25 years.    The history of how each new breed came to be loved and share our families home is on each breeds parent page.   We love each one and the variety! 
Dogs available on the rescue page, many with such sad past lives. Lets get them a forever great home together!
Please consider a rescued adult dog before getting a puppy!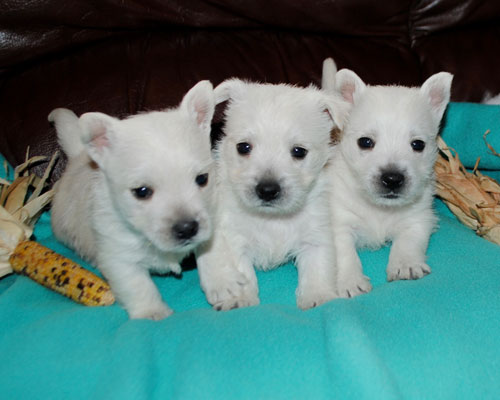 We love our dogs, rescued critters of many varieties and country life. I raised dogs for over 30 years, Westies for over 25 years. I have 3 grown children, and 2 grandsons I am blessed live only a few miles away.
I have a terrific fiancé who also loves the farm and critters. He's also capable of fixing anything he puts his mind too. A handy man is just the best!
Plus extended family and friends who visit, move in and stay, or live here as a temporary home as they each build their own dream.​ We are blessed to be a part of it all. 
Over time I have added pages and updated the farm name from Laurel's West Highland White Terriers to DreamCatcher Hill, as our furry family has grown to include our rescued dogs, horses, Art's adorable loving Cavaliers, soft furry poodles for designer crosses, the super-wrinkly, smart Shar Pei crosses, and ever silly happy Frenchies.
My Uncle AL who moved here in 2013 added Pugs! I can now understand how people call them the clowns of the dog world.
In 2016 my aging mother and aunt also moved here full time. We completed their own little house here on the farm in fall of 2017.
Fortunately we were even able to make room for my cousin, Brenda, who moved here May 2016. She has been a huge help, not sure what I would do without her! Unfortunately I had to figure out what I would do without her as she has gone back to her ex-husband up north 6 months later.
Aryne, a young mom with 3 little boys, we met in December 2016 moved in April 2017. She needed a place and we needed help with paperwork and getting the house for my mom and aunt completed. She has her own place now but is here or at Keith's most of the time. She's a huge help!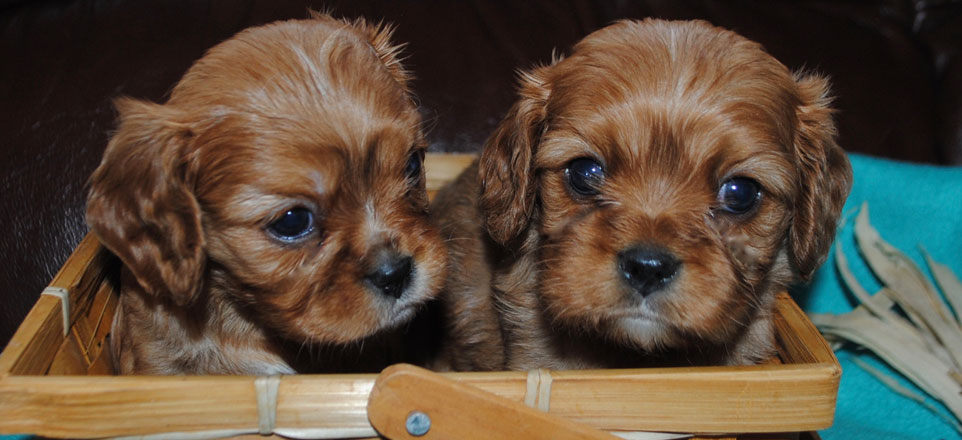 We mostly only dog-sit puppies and dogs who were adopted from us. When we have dog guests they are in the house with us, and walked on a leash when outside. Dogs will usually be crated when we are outside, and at night. If they are very well behaved they have the run of the house 24/7 with our house dogs. They can even sleep with us if that is what they are use to at their home.
Please contact us if interested.
(618) 372-7547
We advertise on these sites